We Don't think out of the Box,
We are a Result-driven Digital Marketing Agency
You need the best fishing gears, baits, and strategies for attracting more fishes. When it comes to bringing more customers towards your business, online, you'll need the right mix of keywords and the perfect strategy.
REVAMP is an innovative digital marketing agency based out of the City of Taj. Our passion for helping small and medium size businesses has grown us into a full-service strategic marketing company developing online solutions for organizations across business sectors.
REVAMP, is a unit of Agra's esteemed AVS Group. With more than a decade's worth of history, the company serves as the steady backbone for their young vision. The numerous national award-winning company has a cross-continental presence and a humbling array of CSR initiatives that set the context for the integrity REVAMP leads with.
Our mission is always to provide the highest quality products and services to our customers. This customer-focused mindset has earned us accolades for offering some of the best service and support in the industry. We build mutually beneficial relationships with our clients that deliver success.
We believe customer experience is paramount at REVAMP; it informs everything, from the first time you are exposed to our brand to years from now when we are still supporting and marketing your business.
Every project we take on is another opportunity to prove our commitment to delivering the best solution. We work hard to develop the most innovative and professionally designed concepts. All of our concepts are hand-crafted from start to finish by the hard-working team at REVAMP.
We enjoy getting to know each and every one of our clients and invest ourselves in their success. We don't just build websites, we build relationships that yield results.
Let us grow together.
#LetsGetREVAMPED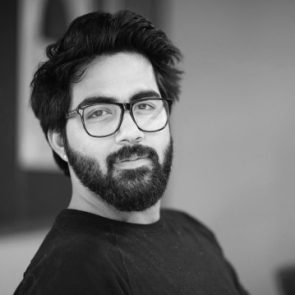 Hardik is known for seizing the odds, building OTB concepts, taking upfront challenges and growing from power to power. A CA dropout, a Media Expert, and now a full-time Digital-Marketing-Entrepreneur; he started his professional career in 2012 as a freelancer, and has been associated with some of the most renowned names – Balaji Telefilms, Jaguar, Molecule, House of Tomar and many more!
It is now, after years of hard work in a challenging terrain, he decided to set up his business hub for the love of his work!
Senior Motion Graphic Designer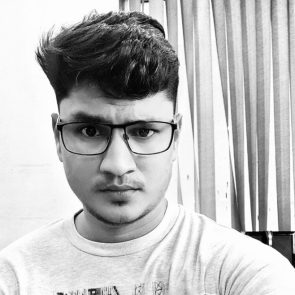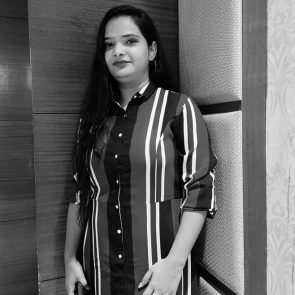 Digital Marketing Executive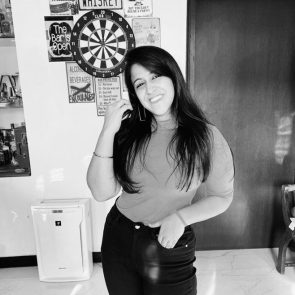 Brand Marketing Executive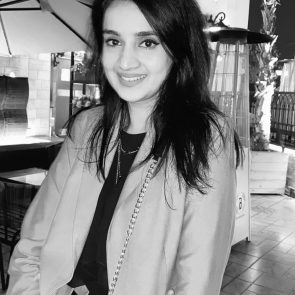 Business Development Manager